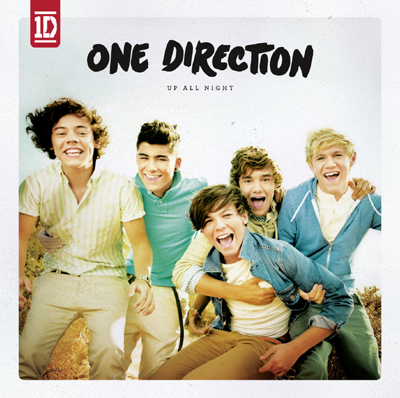 This is where you can find the symptoms of the "One Direction Infection"!
- Excessive drooling
- Major love for Harry Styles, Liam Payne, Louis Tomlinson, Zayn Malik and Niall Horan
- Fainting
- Know every fact about them
- Know every One Direction song and all of the lyrics
- Know about their life before One Direction
- Sometimes feel like crying about them
- Everytime the songs come on you turn the radio all the way up!!
- Most importantly, you think about them 24/7!
Page made by 1DInfection!